Governors

The Governing Body directs and guides the school's functioning and development. It provides links with parents, staff, the Local Authority (LA) and the local community. The main functions of the Governing Body are:
To help create the school's policies

To share responsibility for the development of the School Improvement Plan and monitor its implementations

To share with the LA and the Headteacher responsibility for ensuring that the National Curriculum is delivered

To oversee the organisation of the school and the use of resources made available to the school by the LA

To ensure that the school is being efficiently and effectively managed.
Our Governors are: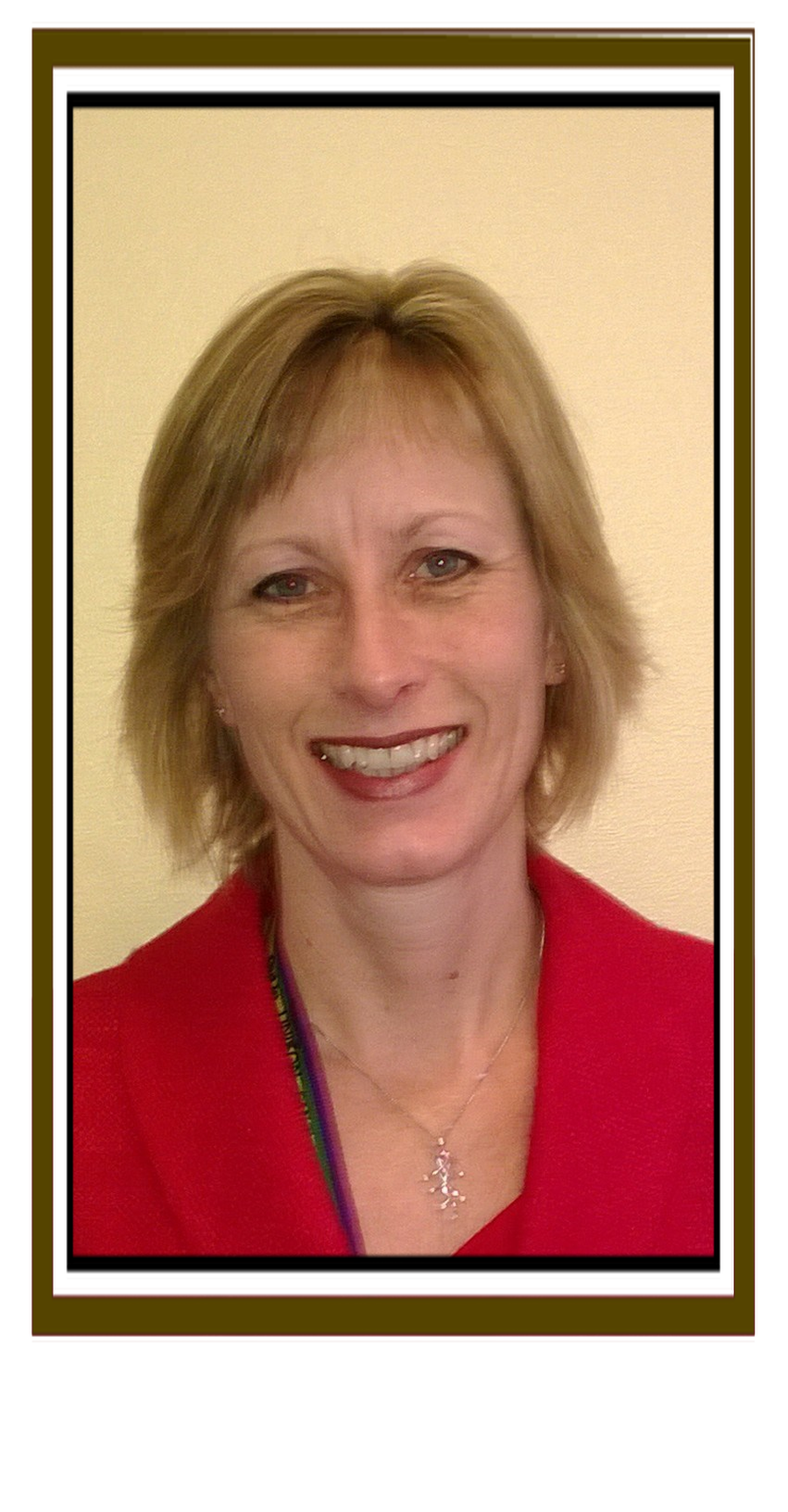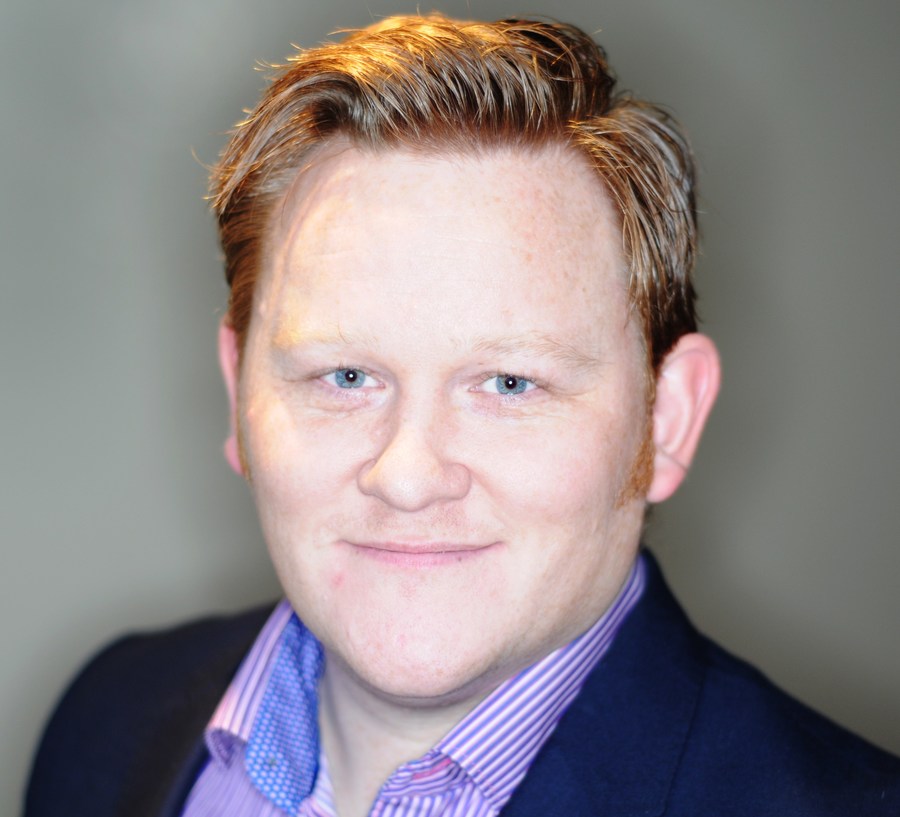 Angela Glithero, Local Authority Governor and Chair
Committees: Full Governing Body, Finance and Premises Committee

My role as a Governor is to support the school to continue to provide an excellent education for children, now and in the future. I work for the local council and I bring many years of experience of managing in public organisations which I am pleased to be able to bring to the school. As a parent of two Brassington pupils, I have a personal interest in making sure they and all the other children at the school have the opportunity to do their best. I couldn't have chosen a better school for my children and through working with the other Governors, headteacher and staff I will do my best to ensure its future success.
Attendance16/17 -100%
Term of office: April 2015 - April 2019
James Hale, Co-opted
Committees: Full Governing Body, Finance and Premises Committee
I have always believed that the school is at the heart of our village community and as a parent of two Brassington pupils I want to ensure that we continue to provide a safe, supporting and exciting environment for our children to grow and learn, whilst also supporting our staff in continuing to deliver academic success and 'bring the best out in everyone'. As a Chartered Engineer and Water and Environment Manager, I will hope to use my experience to support aspects of school life wherever possible, with an eye on environmental impact and sustainability, to ensure that our school continues to be a vibrant hub of our community in Brassington.
Attendance 2016/17 100%
Term of office: May 2015 - May 2019
Andrew Mason, Parent Governor
Committees: Full Governing Body, Finance and Premises Committee
Living in Brassington for 8 years I have been involved in helping to drive forward a number of community projects. As a parent of one child at Brassington Primary School I have a keen interest in helping support the school. Ensuring the Brassington Primary School remains at the heart of the community is essential. I have worked in multiple companies over the last 20+ years developing skills in Design, Finance, ICT and Management. I will bring these skills to support the school to ensure it continues to be a highly respected educational centre in the Brassington Parish and the Derbyshire area.
attendance 2016/17 50%
Term of office: Nov 2014 - Nov 2018
Sally Richards-Jones, Parent Governor,
Committees: Full Governing Body, Curriculum and Staffing Committee
Attendance 2016/17 100%
Term of office: July 2016 - July 2010
Huw Owen, Parent Governor
Committees; Full Governing Body, curriculum and Staffing Committee
Term of Office; April 2016 - April 2020
2 Parent Governor vacancies. 1 co-opted Governor vacancy
Carolyn Walker, Staff Governor
Committees: Full Governing Body, Curriculum and Staffing Committee
attendance 2016/17 17%
Term of office: March 2015- March 2019
Liz Moorsom, Headteacher
Committees: Full Governing Body, Curriculum and Staffing Committee, and ICT, Finance and Premises Committee