Welcome to our home on the web!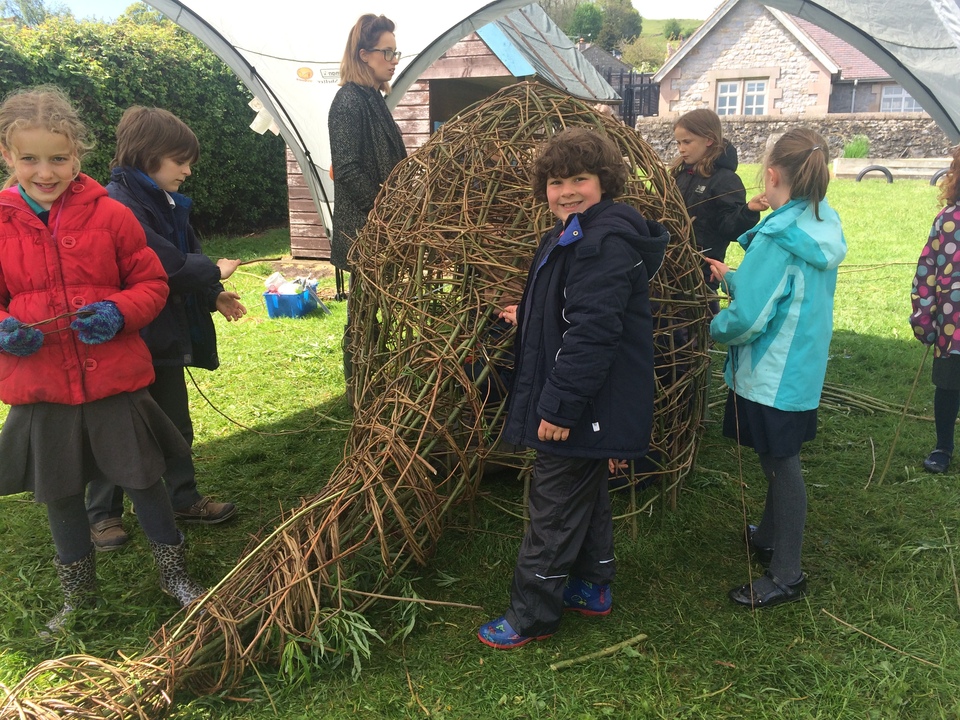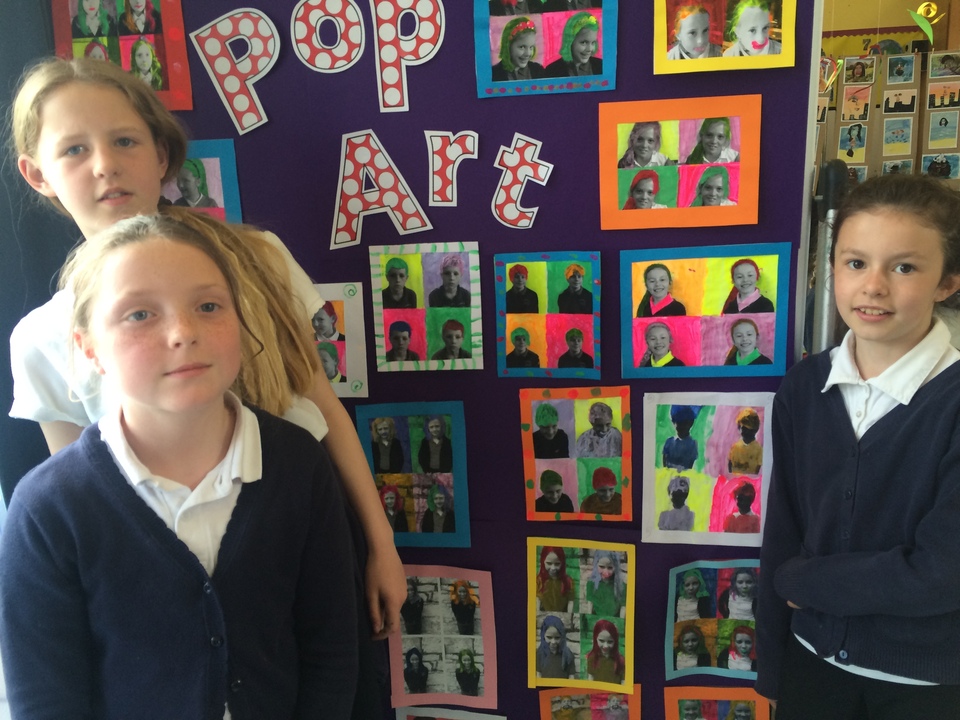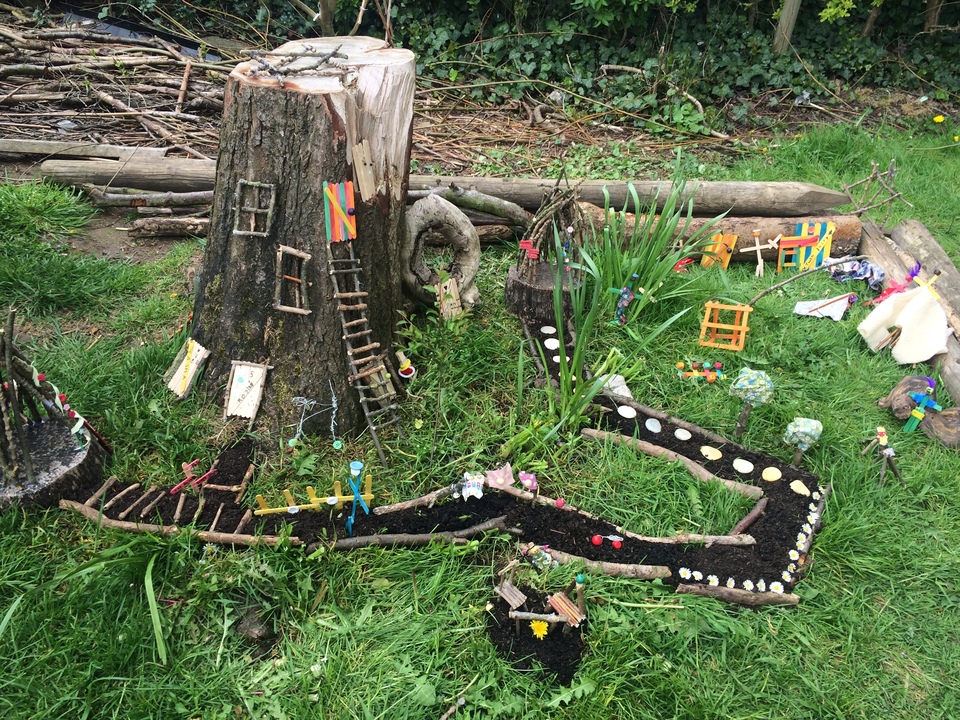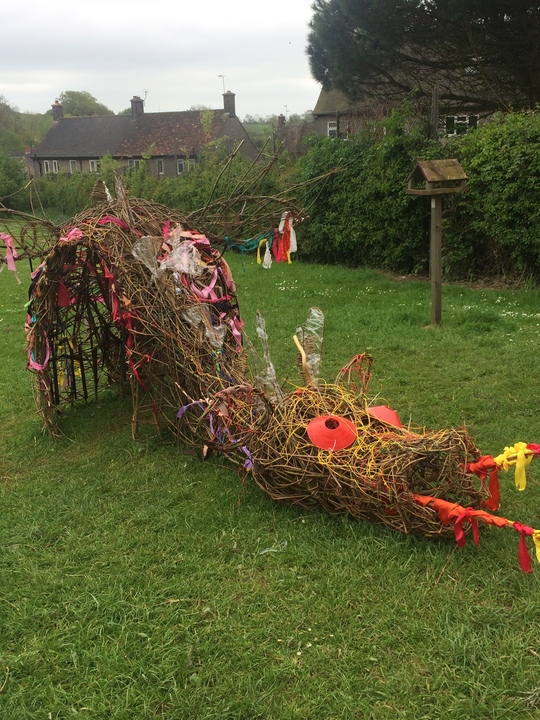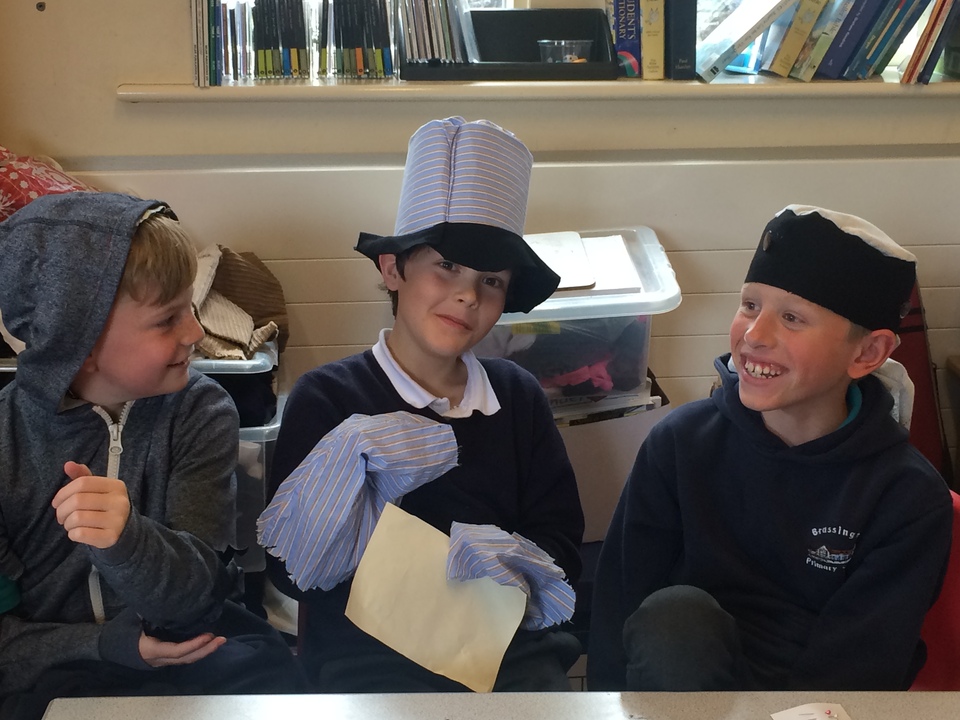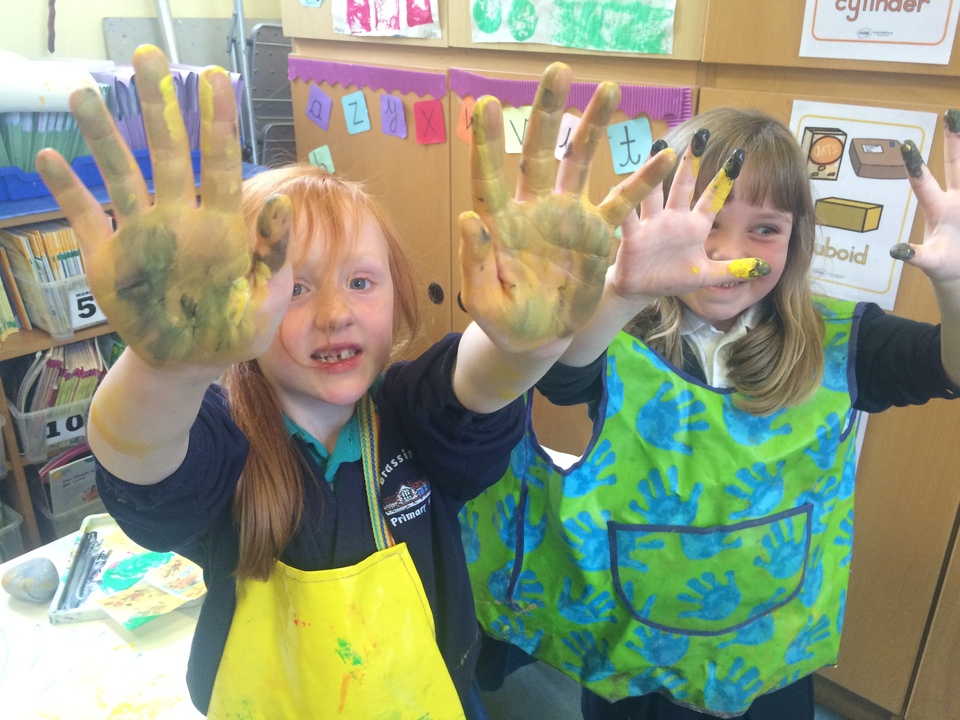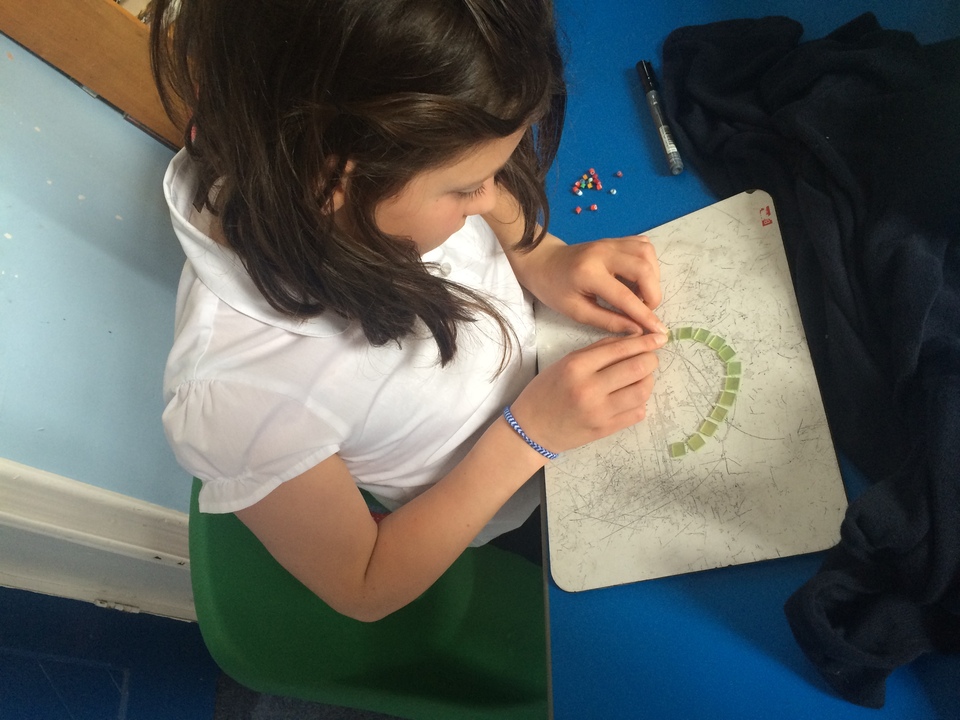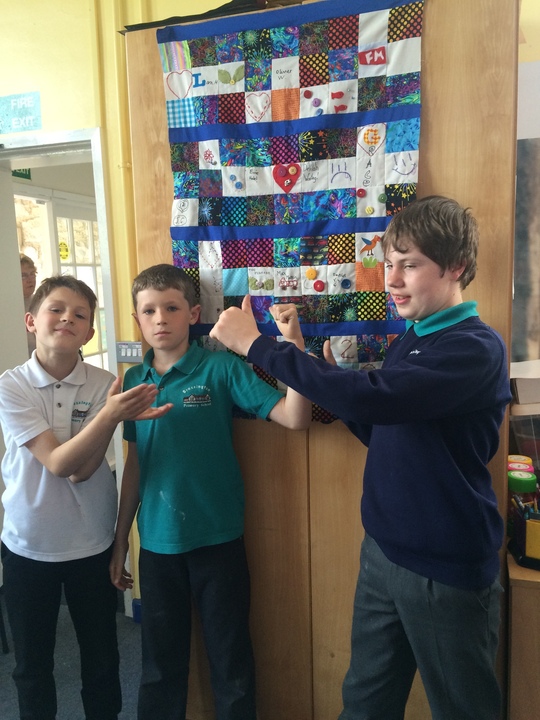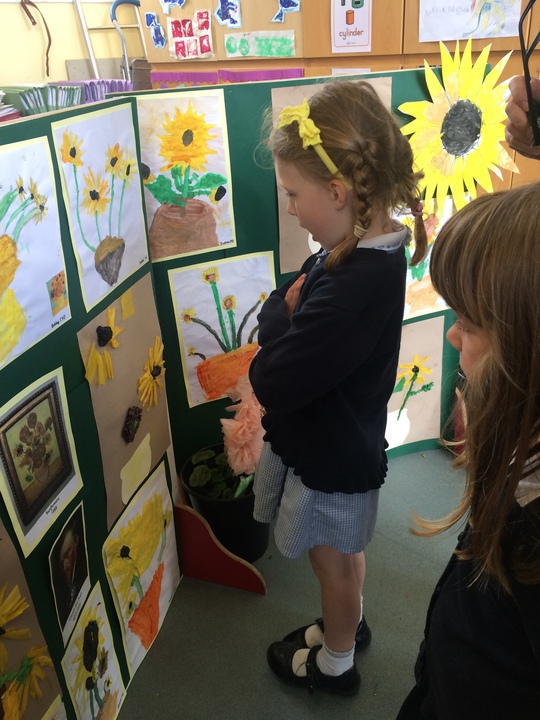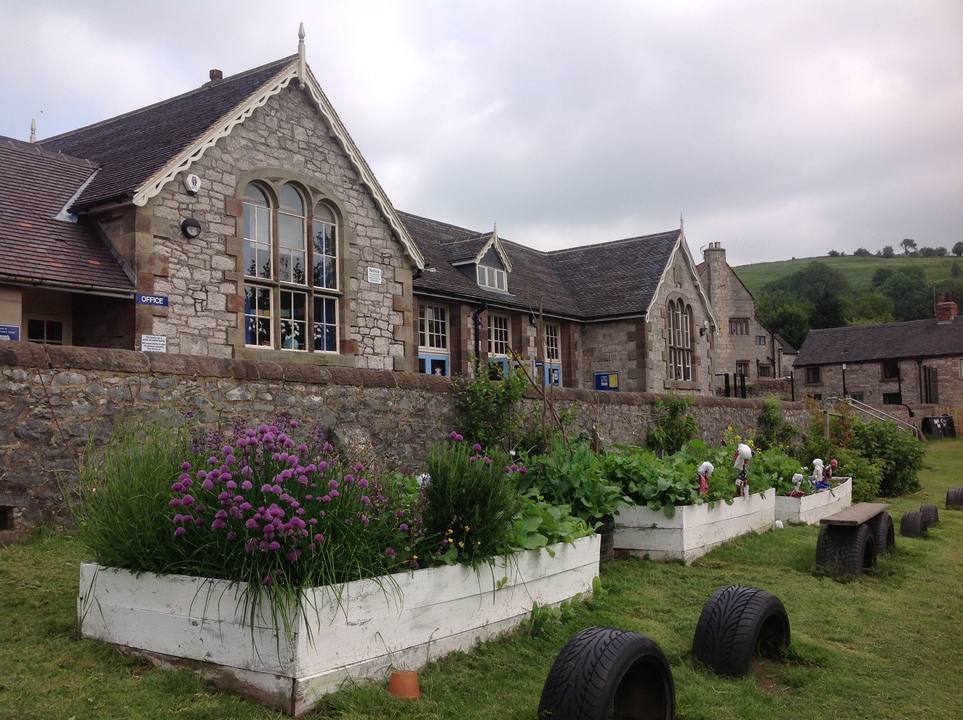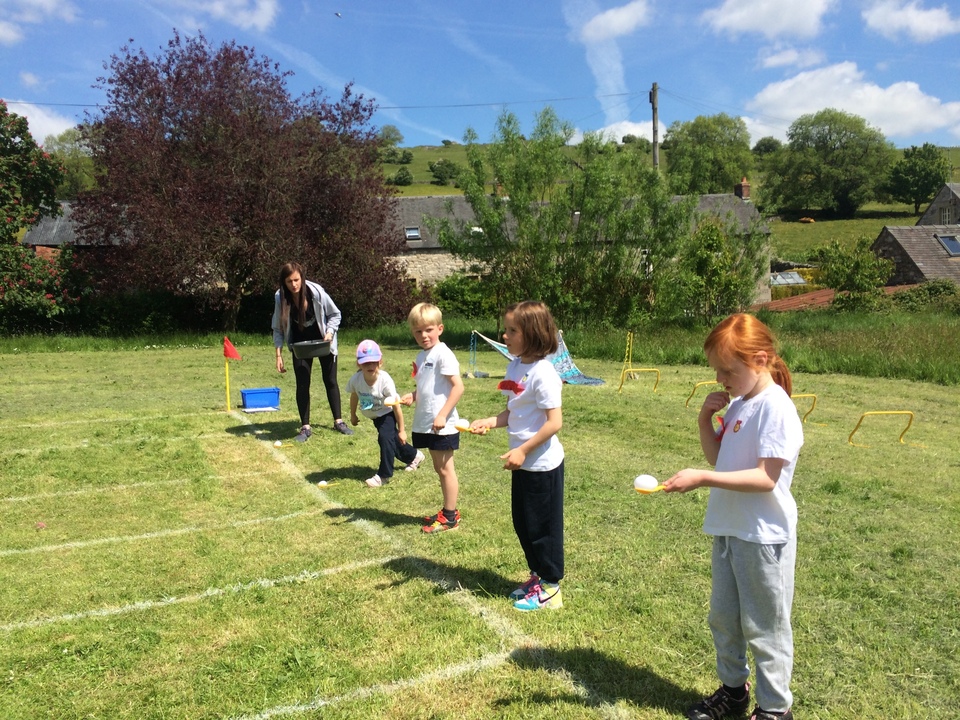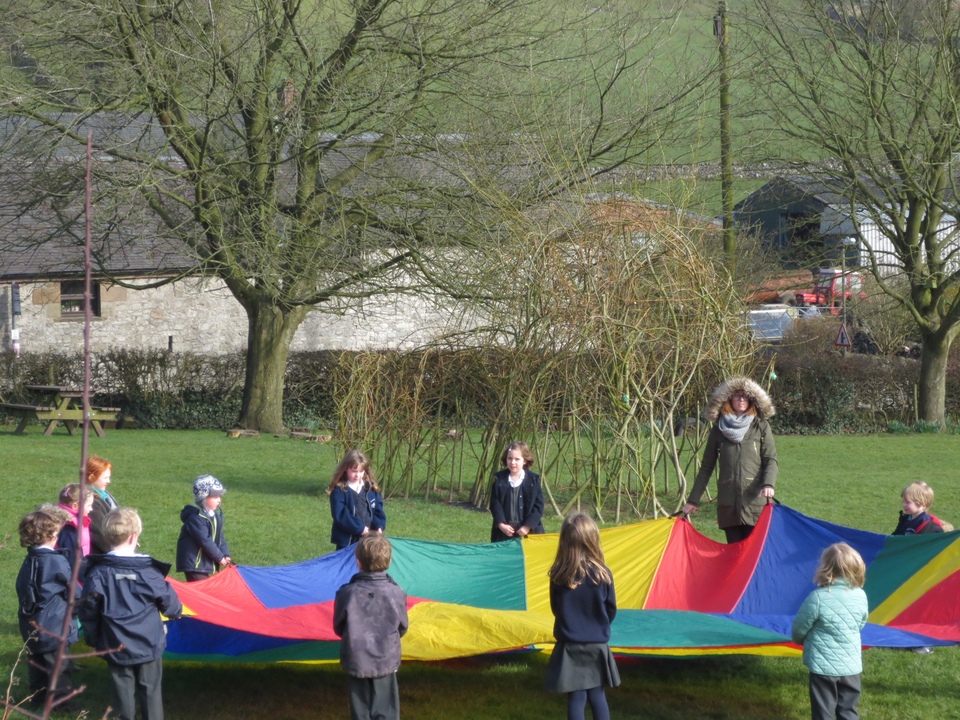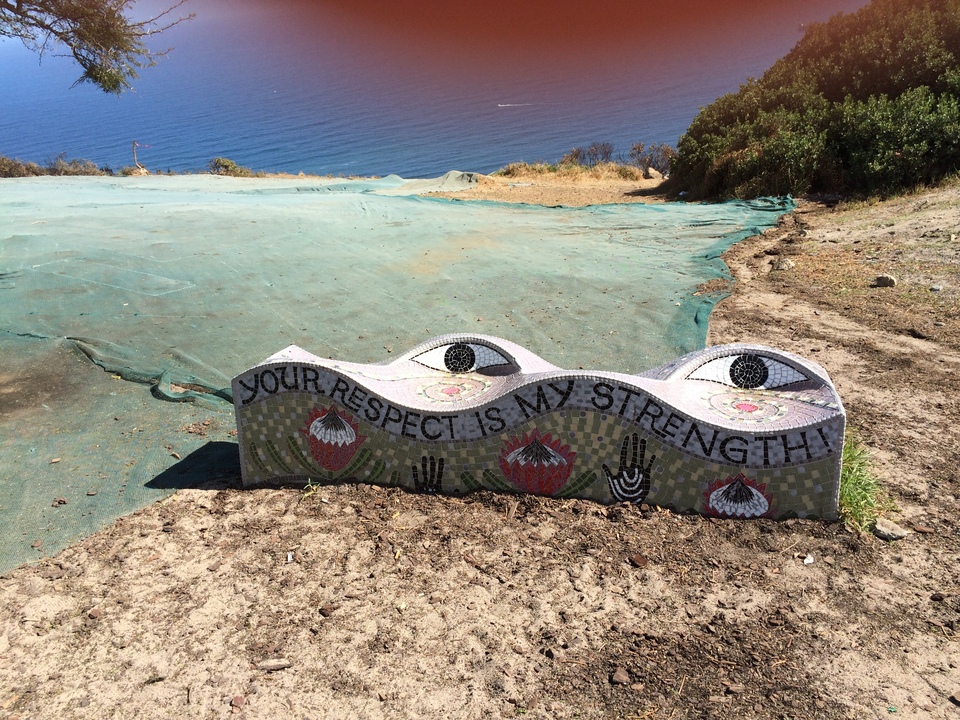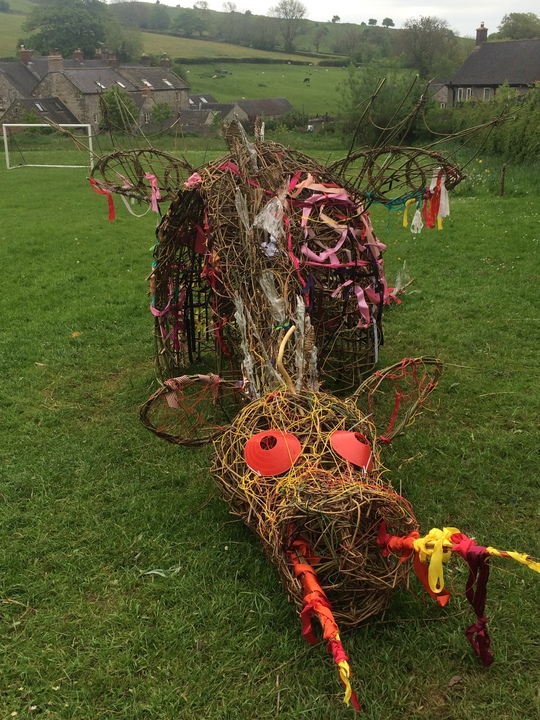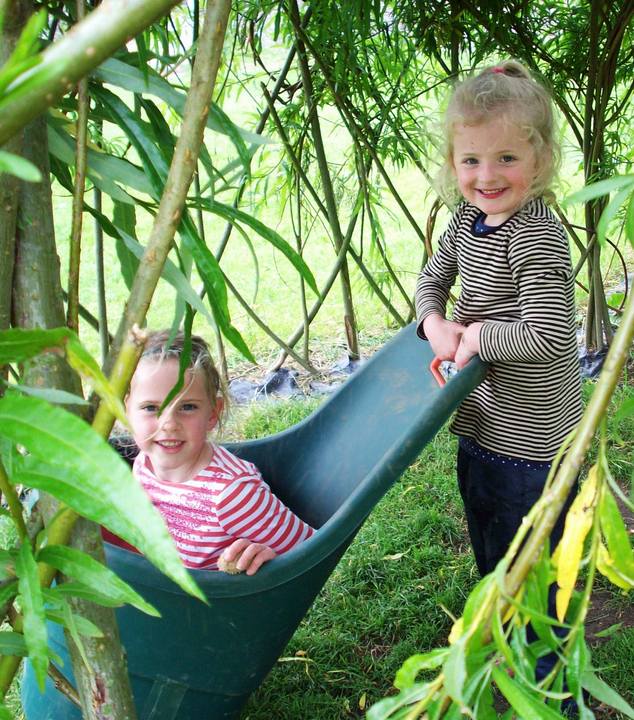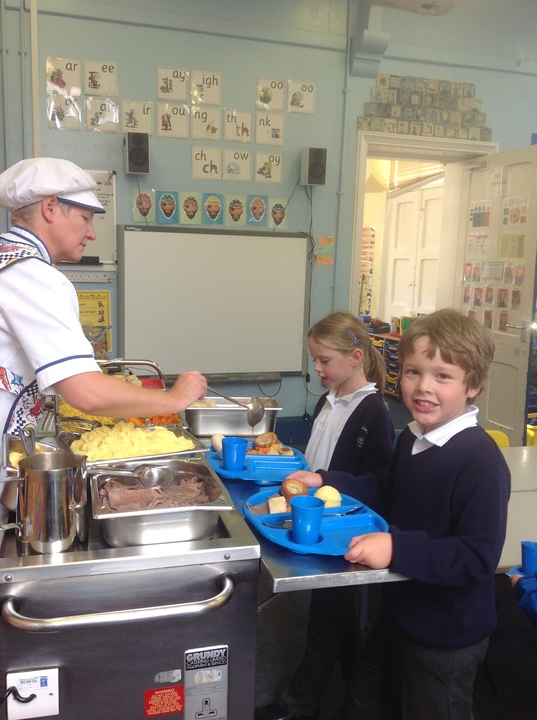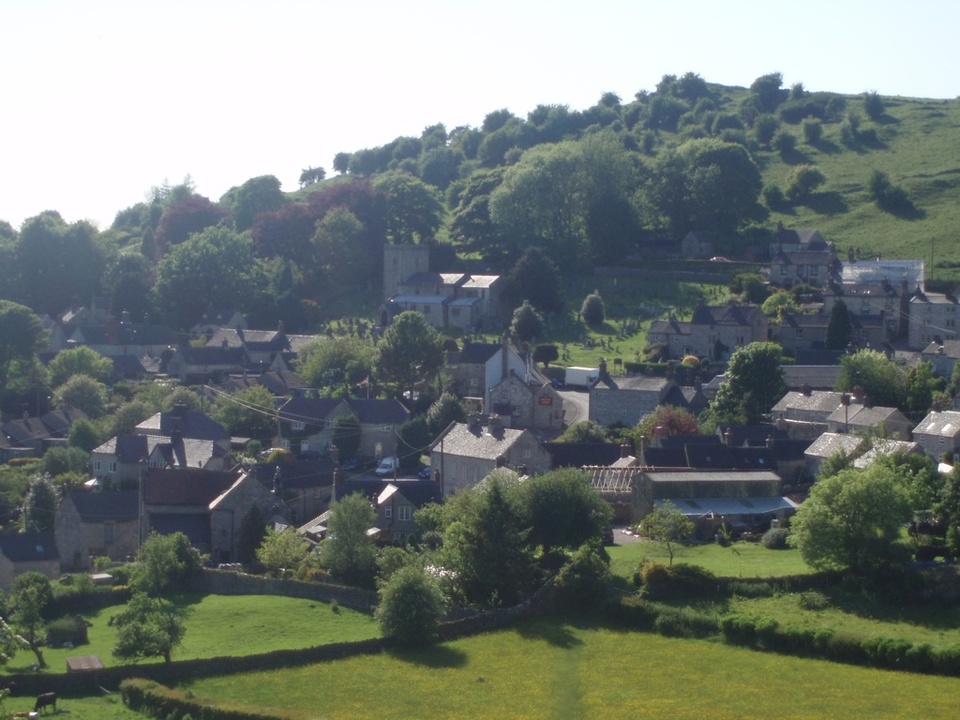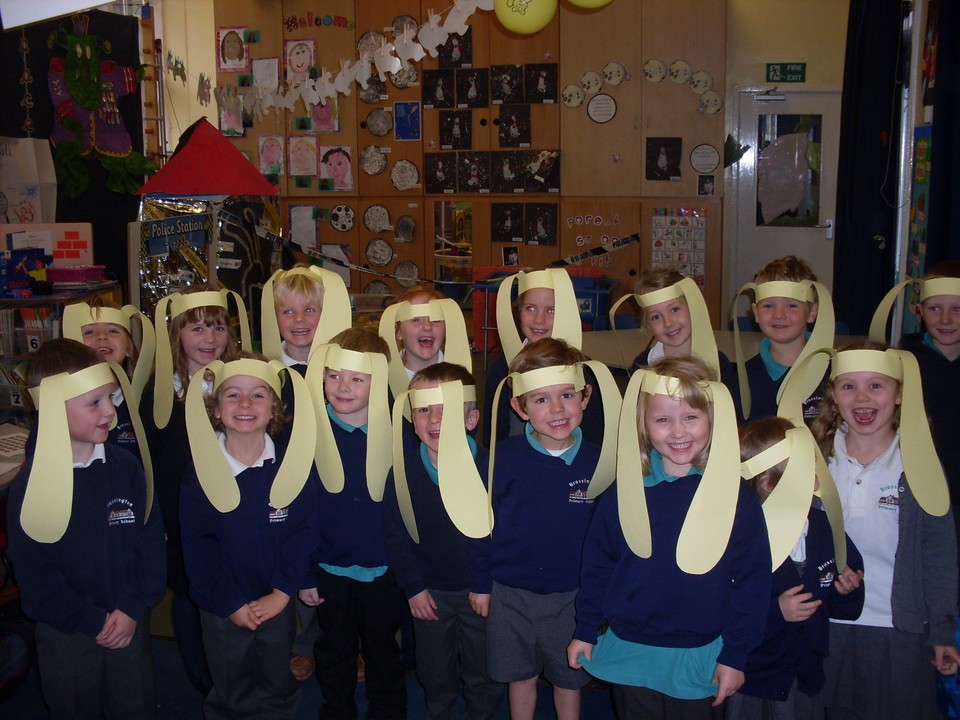 Brassington Primary is a small village school located in the beautiful Derbyshire countryside. We are a safe, caring and supportive school. Our committed staff team continually encourage and challenge our children to achieve their very best. Small in size with small classes means that we are able to meet the individual needs of every child.
Our rural school environment, including school field, gardens and stone built amphitheatre provide opportunities for inspirational and creative outdoor learning.
Please explore our website to find out more about us and do not hesitate to contact the school if you would like more information.
Mrs E.V. Moorsom
Headteacher
Latest 2014-2015 Events
END OF TERM

24

Jul

2015
Congratulations to Super Speedoes, winners of the 2015 Sports Day trophy.