Welcome to our home on the web!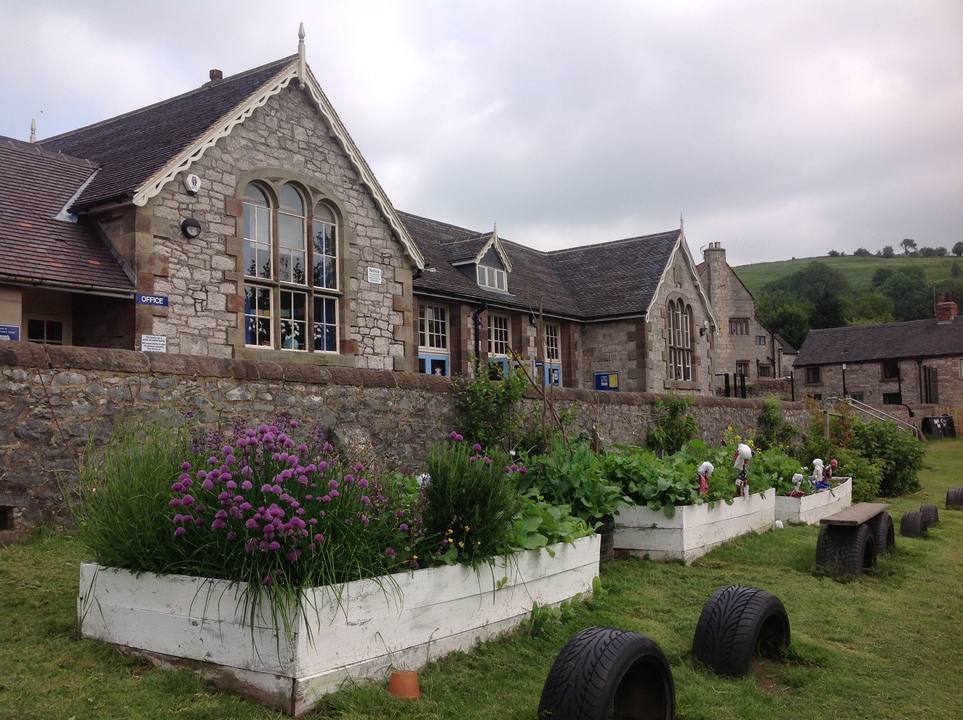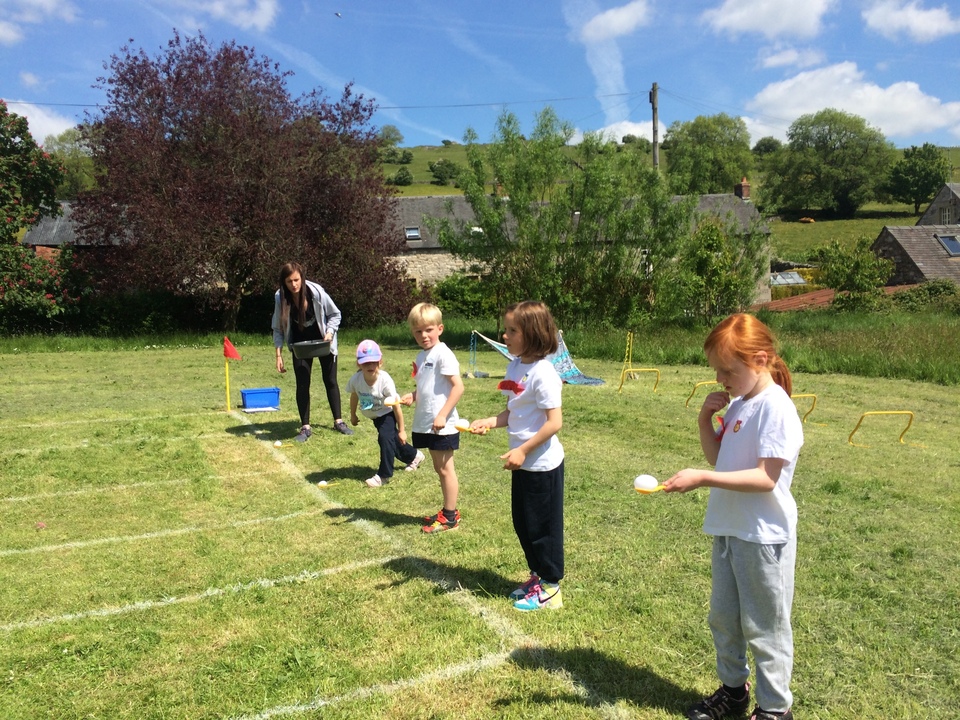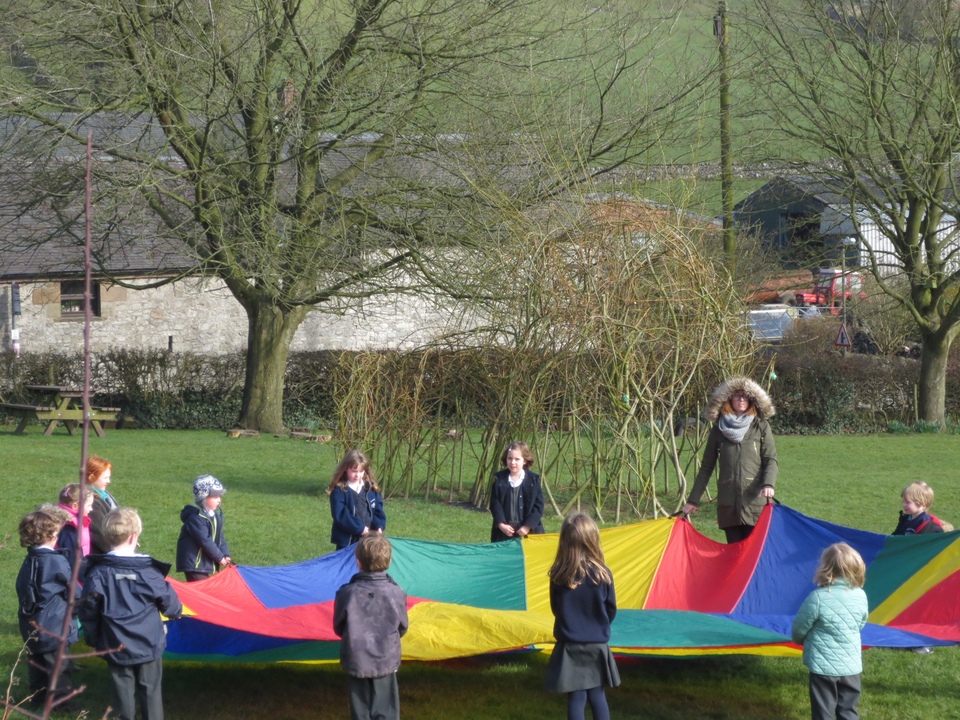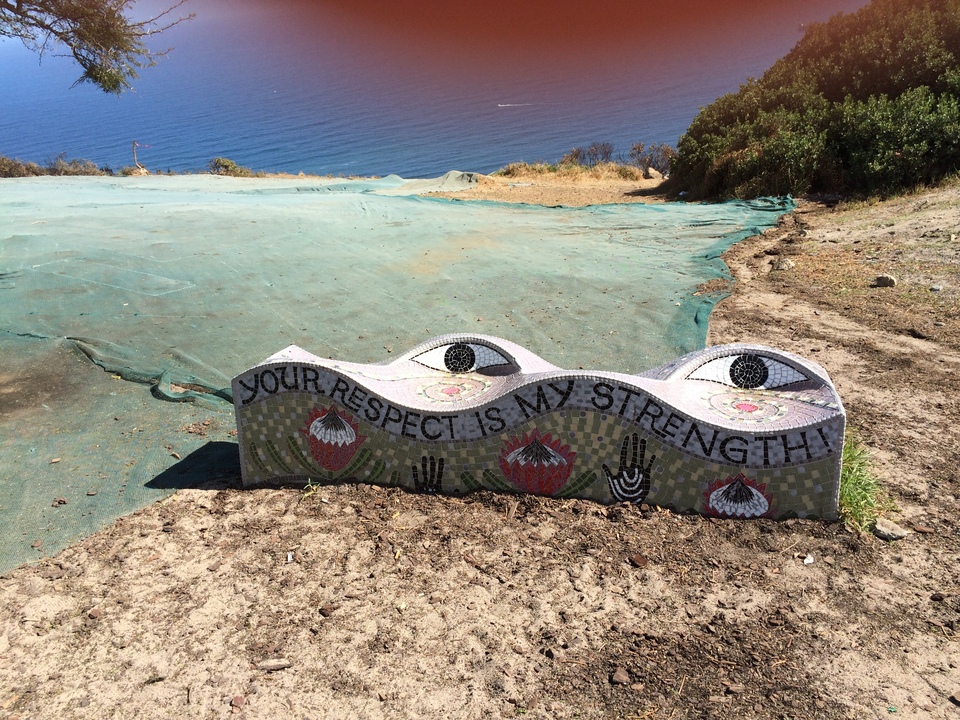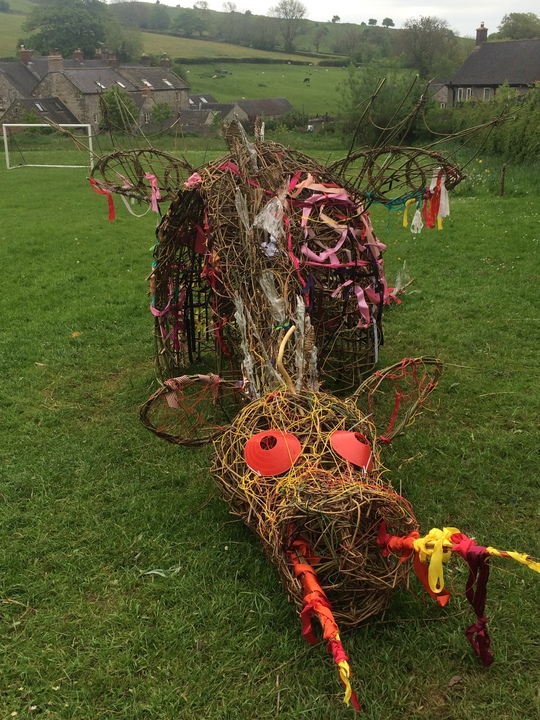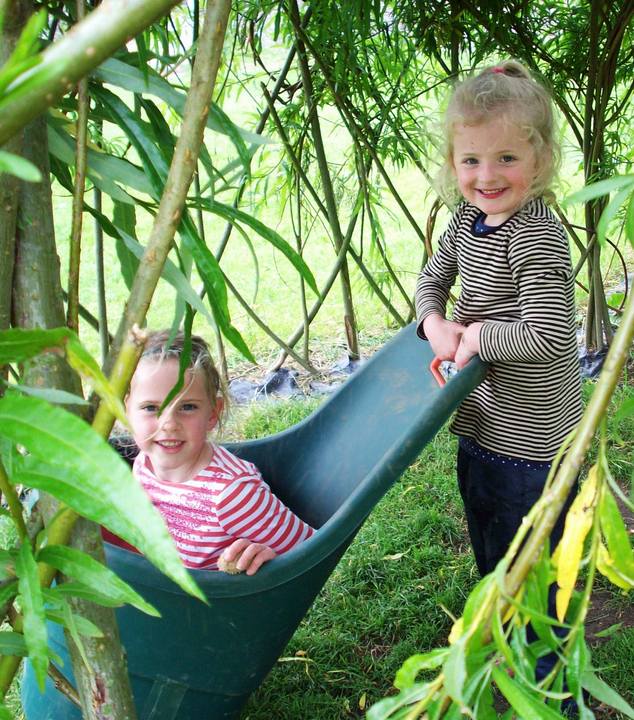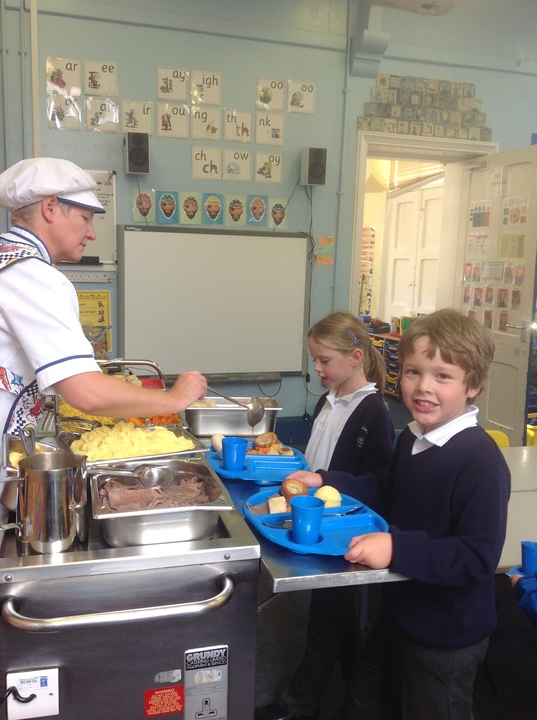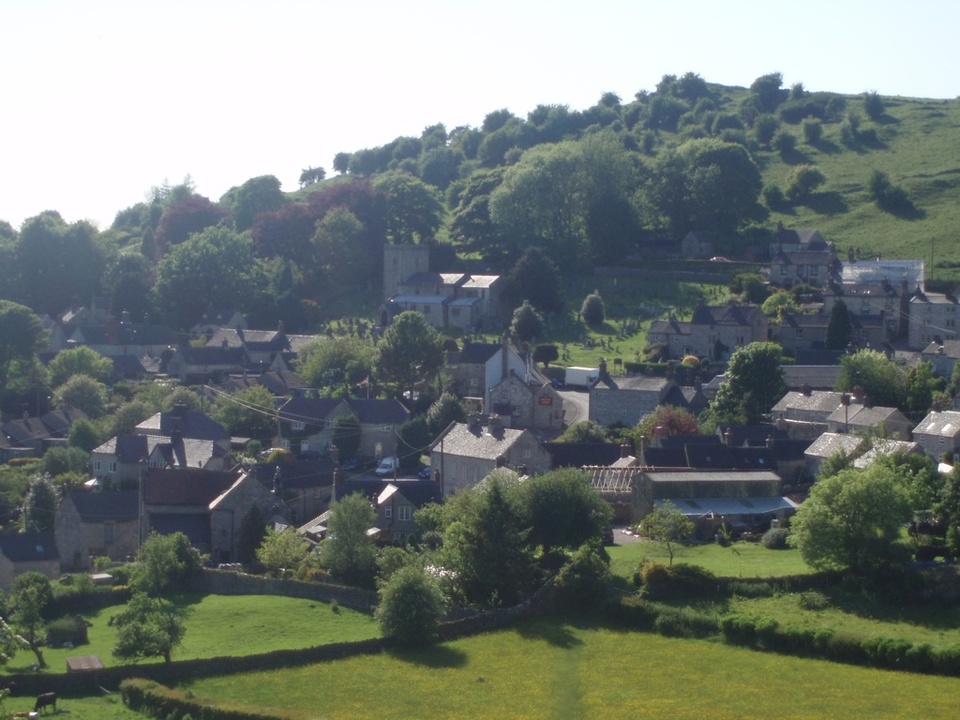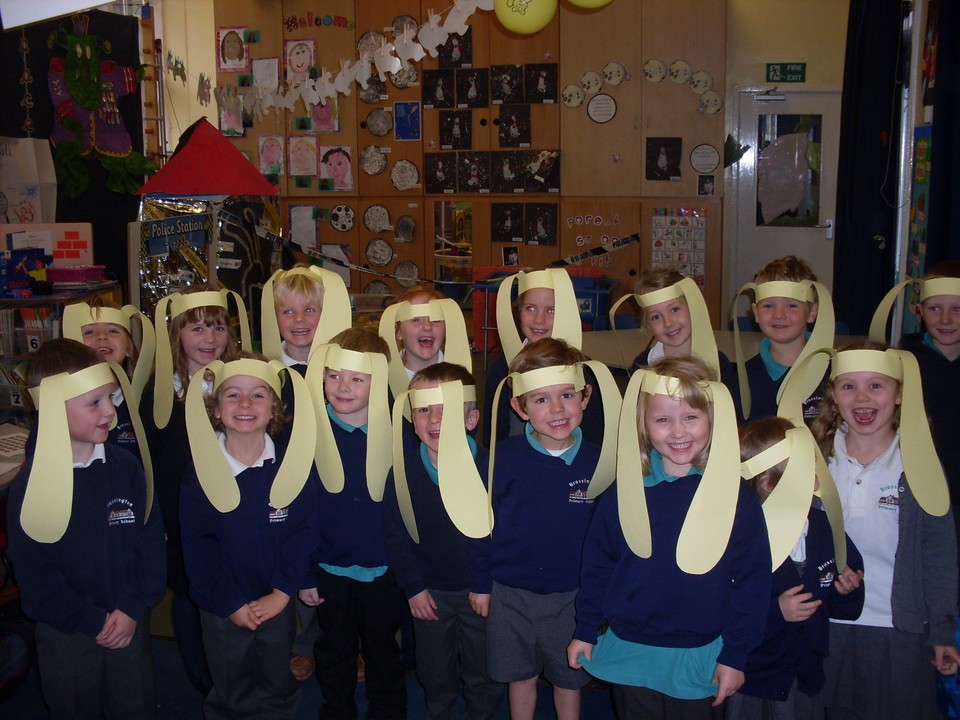 STOP PRESS: 2015 league tables show Brassington to be one of the top performing schools in Derbyshire and top in the country for level 6 reading. A huge well done to pupils and staff! Click here to see the tables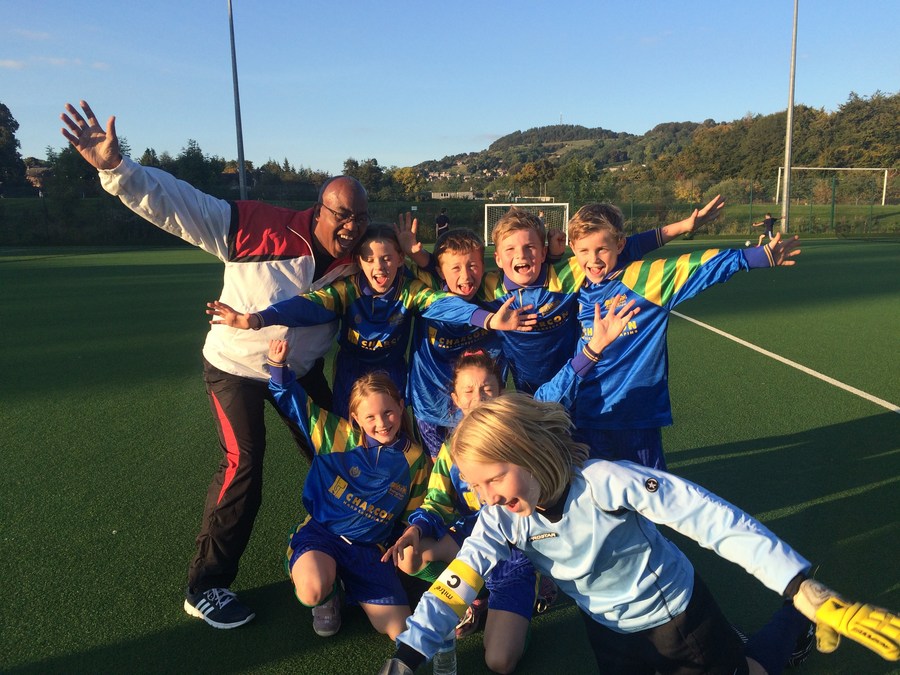 Mr Daniels, from our South African link school, cheering on the football team.
Latest School Calendar Events
Y5/6 Sailing

27

Jun

2016

10:00 am - 12:00 pm

Violin lessons

29

Jun

2016

1:00 pm - 2:30 pm

SoccerStarsUK - multisports club

30

Jun

2016

3:15 pm - 4:15 pm

Brass lessons

01

Jul

2016

10:15 am - 11:15 am

Y5/6 Sailing

04

Jul

2016

10:00 am - 12:00 pm
Dear Parents and Visitors,
Please enjoy browsing the website to find out more about Brassington school. If you are new to the website, looking for a school for your children or an old hand looking to see what has changed, you can contact us on 01629 540212 or email enquiries@brassington.derbyshire.sch.uk for more detailed information.
Brassington is a village school located in the beautiful Derbyshire countryside. It is small enough for every child to be known as an individual but big enough for there to be a wide range of opportunities available to the children. Class sizes are small with good staff to pupil ratios.
We are proud of the excellent academic record the school is building up, but believe it should be matched by a rich variety of experiences both inside and outside the classroom to enable children to develop wisdom and resilience alongside knowledge and skills.
Both teaching and support staff bring a high level of expertise to the school, in a number of areas. We are able to offer Level 6 teaching to pupils in both English and Maths with an exceptional success rate. There is specialist music teaching and specialist sports teaching for pupils every week. In the summer term Y6 learn to sail at Carsington Water and younger children have a weekly Forest Schools session. There is an annual residential trip for Y5 and 6.
The school takes part in a number of local opportunities as they arise. This year they have been part of a BBC symphony orchestra performance at Derby, competed in the area Swimming Gala, winning the small schools competition, visited the British Museum by train and gone to Sheffield to construct a model new town as part of a STEM challenge.
There is still plenty of time for high quality learning in the classroom too and we are proud of all the children's achievements no matter what their starting point.
Our school motto is
'Bringing out the best in Everyone'
and that is what we strive to do for each individual child who joins Brassington School.
Mrs E.V. Moorsom
Headteacher